CUSTOM ELECTRONICS, DEGLOBALIZATION AND SECOND SOURCE FROM G.R. ELECTRONICS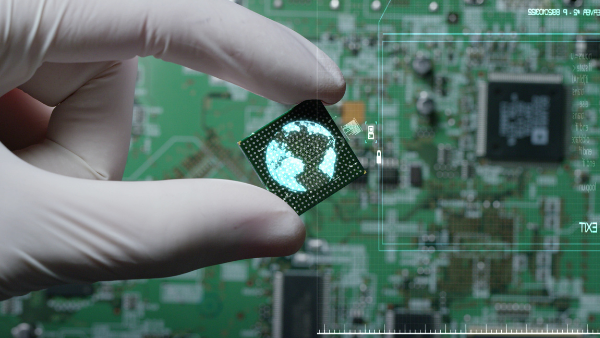 21 September, 2020
The lockdown (because of the globalisation of the markets) has engendered crisis on every level the system of management of the supply of the materials in many companies; some suppliers had to close down, others were partially operating, which resulted in components being difficult to find, the delay of delivery dates and the cancellation of orders.
This situation has put pressure on our production system and on the weakest links in the supply chain, with the result of putting the entire production chain in a difficult position.
G.R. Elettronica continuously faces competition with suppliers in the Far East, pursuing the goal of a return of production in Italy (deglobalization) or a role of second source, for average quantities (5-100,000pcs) of electronic boards to be produced.
In synergy with the customer, sure of our consolidated technical experience and with the commercial ability to buy worldwide, we are able to obtain the best technical and economic compromise on custom electronics products.
This has allowed us in more than one case to be able to bring back the production of electronic cards in Italy without economic burden, also considering the hidden costs such as flexibility on the management of scheduled orders (scheduling even 18 months), short logistics, fast delivery time, product control and the lack of advance payments, after-sales assistance. All of this, as well as our experience and professionalism, allows us to give an added value to the supply that often makes our offer the best deal.
The economic strategy of the 2000s had pursued the path of globalisation as the only solution to remain competitive on the market, both in terms of cost and technology.
For Italy, it has been more a delocalisation of economic nature, where it has been decided to realise medium or high volume productions near oriental suppliers in order to take advantage of their productive, logistic, and technological ability, but above all by exploiting the low costs of their products.
This has led to the Western economy losing several of the goals it had earned, limiting both its technological growth and its production capacity, and handing over to others the economic and strategic reins of the market.
Now, many companies are looking with a certain interest to the revaluation of local realities, reconsidering aspects such as time of supply delivery or short logistics, so as to have suppliers or second sources that can create a real synergy in the supply chain, where organisational and procurement aspects are shared to ensure continuity of supply, and thus recognising the value of local economies.