CUSTOM ELECTRONICS IN INDUSTRIAL AUTOMATION
G.R. Elettronica has gained over 30 years of expertise in the engineering and production of circuit boards and electronics for Machinery and Systems in the Industrial Automation industry.
We supply custom electronics for the following industries:
Woodworking machinery
Fruit processing machinery
Water treatment
Packaging
Switchboards
Etc.
In the industrial automation world, where PLC and PC are often used, our products shine through when other commercial goods cannot satisfy the set requirements.
The products G.R. Elettronica offers are built with dedicated electronics, fulfilling specific roles in the machinery or equipment the client requested, with outstanding performance and/or characteristics, impossible to find normally on the market. For us, made-in-Italy technology, quality and distinguishing ourselves from other competitors by means of performance or low-cost layouts is a point of pride.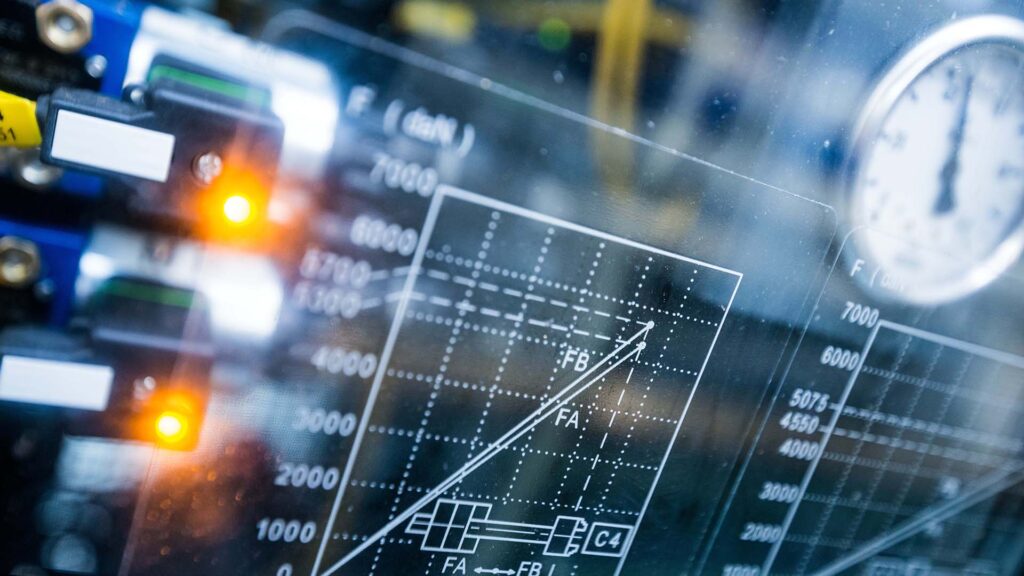 Among our products you will find:
Displays
Interfaces
Controllers with dedicated functions finalised for cycles or equipment such as:
Wood machine displays
Personalised interfaces for PCs and PLCs
Remote I/O on field buses
AC/DC – DC/DC chargers
Programmable Timers
Dedicated cycle controllers
Data acquisition
Weighers for fruit packaging and manufacturing
G.R. Elettronica, in an open partnership with its clients, utilises the best means and skills at its disposal to offer the best solution in terms of price/performance/services, in order to fulfil every specific of the requested custom product.
Be it an EXISTING PRODUCT, a PRODUCT TO MODIFY, or an entirely NEW PRODUCT to develop.