G.R. Elettronica has gained over 25 years of expertise in the electromedical equipment field, with the engineering and production of circuit boards and electronic components for non-invasive equipment, mainly for ambulatory use.
We supply custom electronics for the following fields:
Dentistry
Podiatry
Pneumology
Nuclear medicine
etc.
Medical-grade equipment requires more and more sophisticated electronic components for functioning correctly. We constantly strive to offer high-performance solutions through the use of the latest technological advances and in compliance with the current guidelines.
Through partnerships with our clients and other electromedical equipment manufacturers, G.R. Elettronica produces custom circuit boards and other electronics, who comply with specific characteristics and/or performance standards requested by the client. For us, made-in-Italy technology, quality and distinguishing ourselves from other competitors by means of performance or low-cost layouts is a point of pride.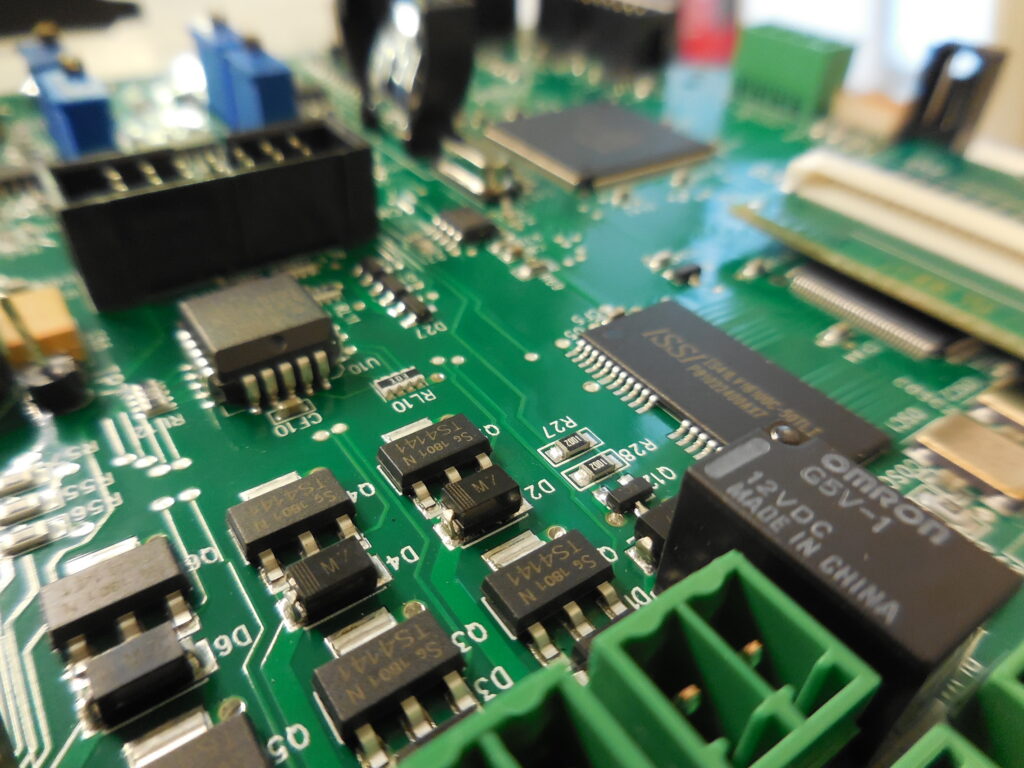 Among our products you can find:
electronics for the monitoring and management of equipment for dental and podological use
electronics for the monitoring and checking of physical parameters for pneumological use
control units with specific uses and functions
wireless or wired pedalboards
keyboards and touch screen monitors
equipment with connection through BUS and RF (Wi-fi, Bluetooth) and through phone Apps
G.R. Elettronica offers the best of the company's means and skills in their partnership with the client, in order to create the best possible solution on every level, from price to performance to service, and satisfy every requirement of the requested custom product.
Be it an EXISTING PRODUCT, a PRODUCT TO BE MODIFIED or even a NEW PRODUCT to develop.